Improving the Performance of Your IT Investment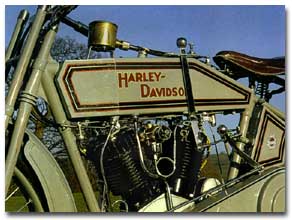 Even the finest machinery needs ongoing tuning and development to maintain peak performance.

So it is with Information Technology, where the demands of your business require maximum efficiency in the integration of IT products and services.

The DCL Group is an IT Management Consulting Company with the expertise to bring systems and technology deployment to peak effectiveness throughout the business enterprise. Our comprehensive suites of services allow our clients to realize maximum benefit from their IT investment.

Please explore our services or contact us to find out how we can help you.





The DCL Group • 1545 Crabapple Lane • Plainfield, New Jersey 07060 • (201) 320-2006